Your School
Welcome to Tauranga Girls' College - your school, our school. A special welcome to our alumni community.
Our College aims to provide an outstanding educational experience for your daughter. It embraces the best of Aotearoa, New Zealand right here in the fifth largest city, Tauranga. Through academic programmes, sporting endeavours, culture and the arts, our College will guide your daughter through her College experience which embraces opportunities within this dynamic city. Your support through this process will ensure that your daughter is at the centre of our decision making. I invite you to join with us to embrace an all-girl educational community that Empowers Tomorrow's Women and allows us to realise our vision of being 'The School of Choice for Girls' in the Bay.
Tara Kanji
Principal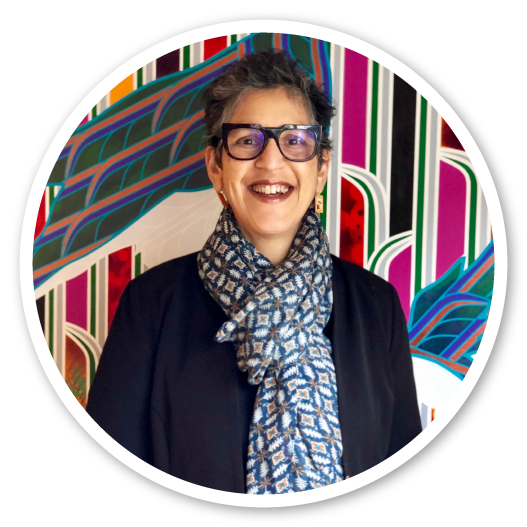 Tauranga
Girls' College
1958
Although Tauranga Girls' College first opened its doors as a separate institution on 5 February 1958 with 524 students (Principal Mrs C J Allo), third form classes had been held in the buildings in 1957 with Mrs Wakelin who was Senior Assistant Mistress at the old Tauranga College.
Until 1958 girls in Tauranga were educated at Tauranga College on the site known as "Hillsdene", which was a co-educational college (from 1946-1957), this site is now known as Tauranga Boys'College. Prior to 1946 girls and boys were educated at Tauranga District High School, part of the primary school complex on Cameron Road between Arundel Street and Fifth Avenue.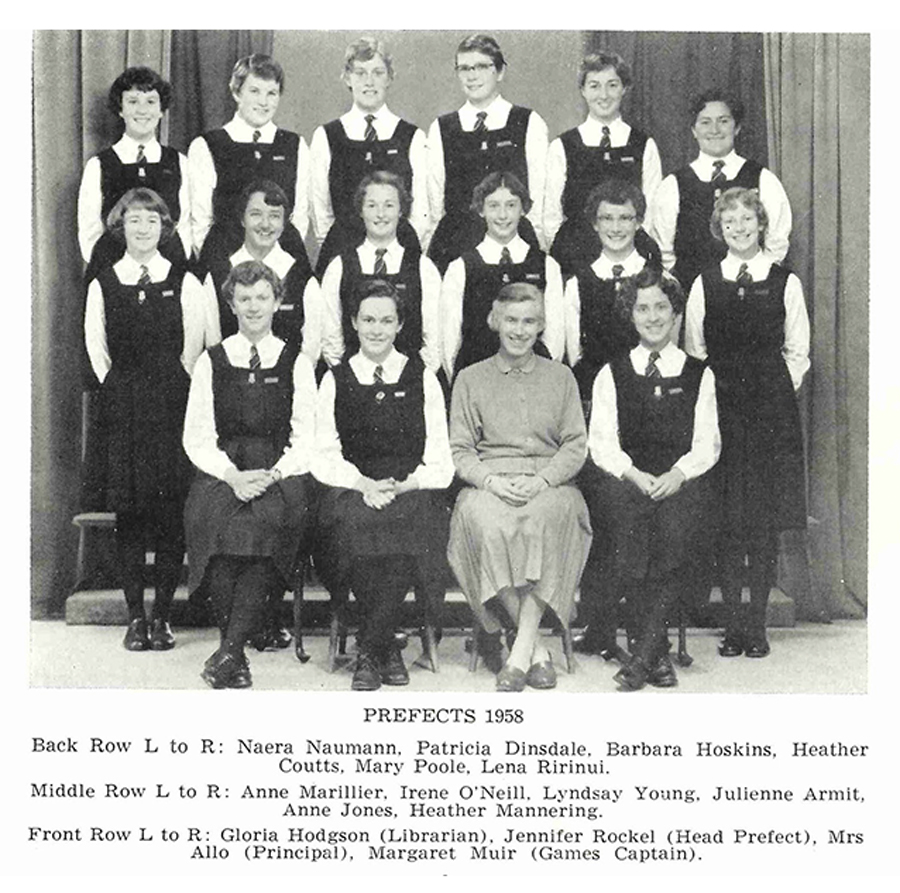 School Spirit
School Spirit unites the students and teachers. It encourages the girls to work together, be adventurous, creative and proud of who they are. The Tauranga Girls' College House structure gives our students a sense of belonging. A strong focus is placed on our values: Respect, Participation and Pride.
Be positive, caring and encouraging
Aim high and get involved
Show leadership
Be the best that we can be
Be proud of ourselves and our achievements
Be proud to be a member of our community
To me, School Spirit is all about participating and encouraging others to be part of the friendly and positive school community. School Spirit encourages the relationships between teachers and students and builds the exciting and competitive rivalry between houses. Involvement in the abundant activities Tauranga Girls' College offers, whether it be sporting, cultural, the arts, or academic, increases the level of School Spirit in our kura. School Spirit grows the interrelationships within the year levels, between teachers and students and encourages positivity and enthusiasm.

I wish to continue to foster the positive spirit within our school by increasing the participation and rivalry between houses, encouraging our whole school whānau to show pride for their house and respect the mahi of their rival houses. The school spirit will continue to grow this year, so let's get competitive!
Grace Pua, Deputy Head Girl School Spirit 2020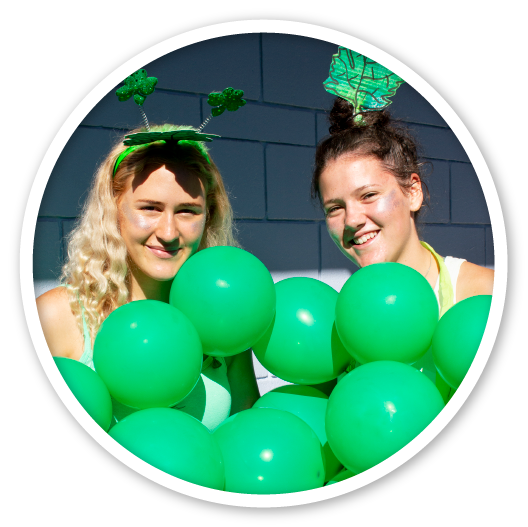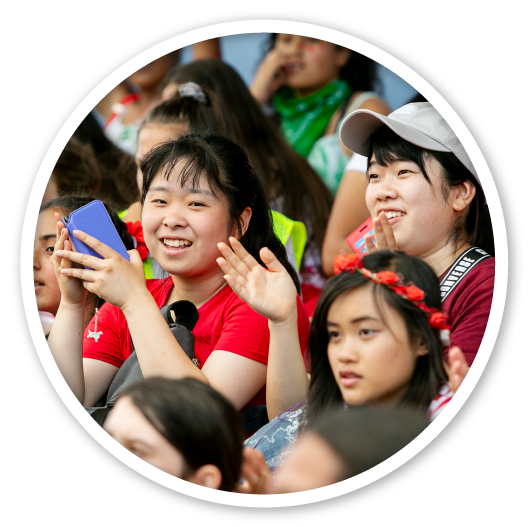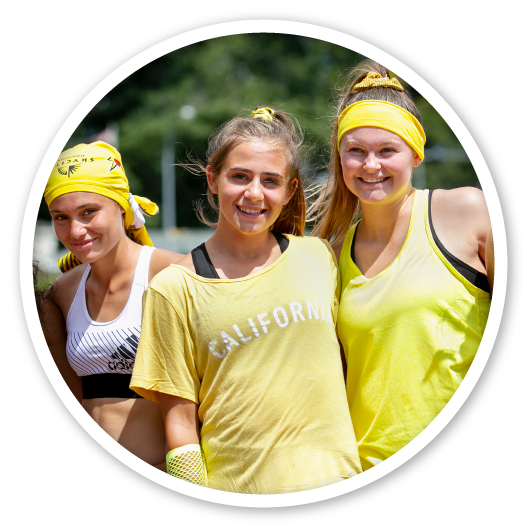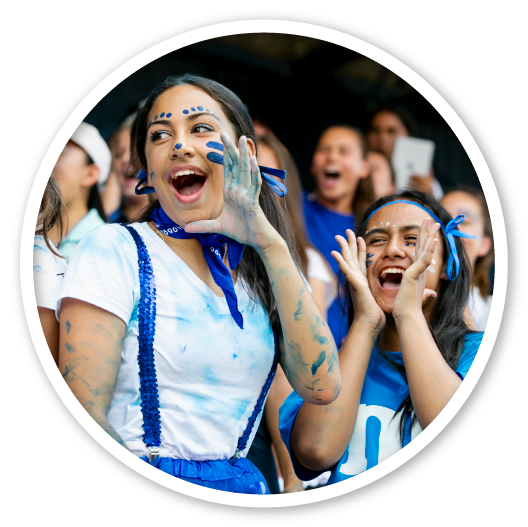 Portfolio:
Parent Representative
Portfolio:
Parent Representative
Portfolio:
Parent Representative
Portfolio:
Parent Representative
Portfolio:
Student Trustee
If you require a copy of our Board of Trustees Minutes, please email [email protected] to request these.