Cultural Groups @ TGC
Kia Ora! Talofa! Ni Hao! Here at Tauranga Girls' College, we strongly believe in the importance of culture and diversity within our school community.
With many students coming from different backgrounds, cultures, ethnicities and countries, we try our very best to provide opportunities for everyone to share and learn about them. From our Kapa Haka group to our Pasifika Club, to our Multi-cultural and International weeks, there are many chances for you to get involved, participate and add to our culture. We hope to make everyone feel welcomed and gain a sense of belonging here at Tauranga Girls' College and hope to see you support our events throughout this year! Nga Mihi nunui!.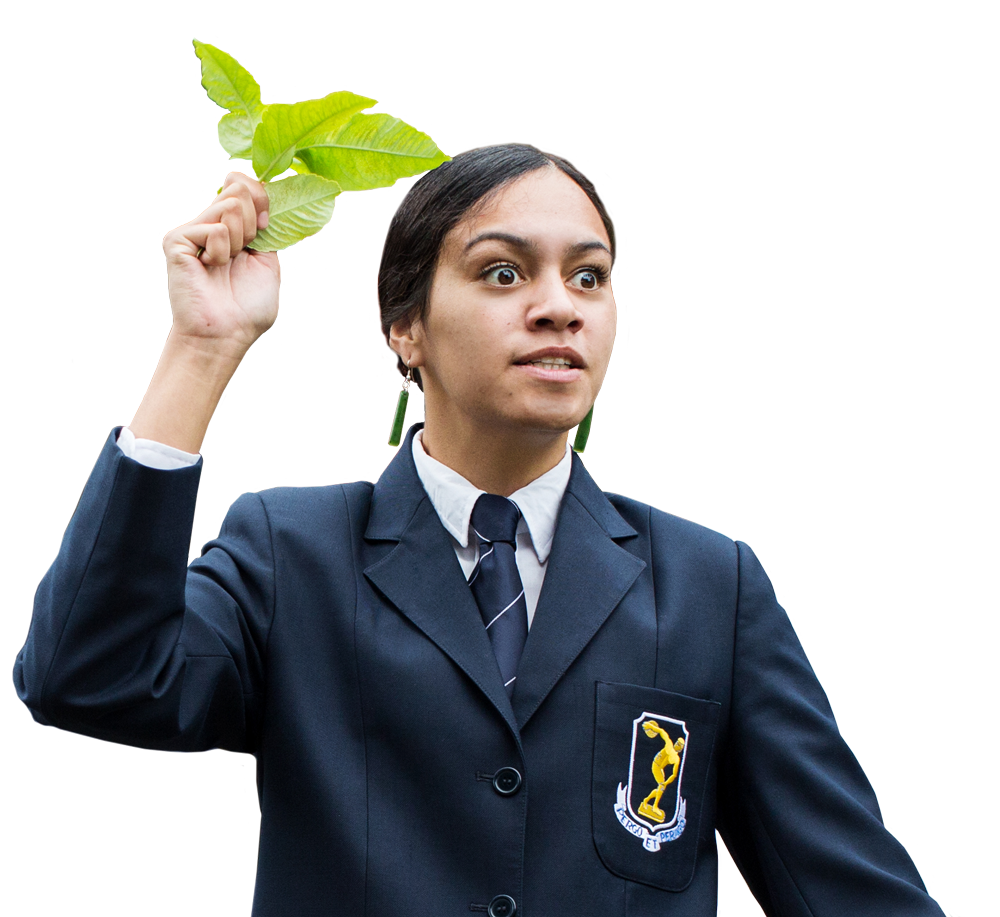 Kapa Haka
Te Tauranga o Nga waka is a combined Tauranga Boys' and Tauranga Girls' College Kapa haka group. After a long 13 years, this ropu qualified for Secondary School Nationals in 2018, and without a doubt did both schools proud! Last year this ropu were prepared again for Regionals with high hopes to qualify again!
Due to COVID 19, our Kapa haka group had to a break, and are hoping to qualify again for Regionals in 2021.
Sisters of the Pacific
Sisters of the Pacific is a TGC performance group. This group embraces the different Pasifika cultures through the art of dancing. The Sisters of the Pacific have performed at various occasions.
Rising Hibiscus

Rising Hibiscus is open to all. It provides an environment with a pasifika feel/focus allowing our students to bond with one another through cultural identity therefore creating a sense of belonging. Students come to a morning session filled up with fun games and activities, as well as breakfast and a guest speaker to set them up for the day.
In 2021 Rising Hibiscus will run in Term 2 and Term 3 on Wednesday mornings from 6:45am-8:45am
Homo Hāia (Homework Club)
This is a free homework programme designed to empower our pacific learners to excellence. Quality teachers from a range of curriculum subject areas are available weekly for students years 9 -13.