Latest News/Important Dates
Term 1 - Staggered start:
Wednesday 3 February - Powhiri for new staff and students (Year 9, Year 13, New students)

Thursday 4 February - Year 9 only
Friday 5 February - Year 9 & 10
Monday 8 February (Waitangi Day)
Tuesday 9 February - All Year Levels
Announcing our New houses for 2021
In 2021 we will increase our houses from 4 to 5. It was seen as an opportunity to revisit our existing house identities - to reflect on our changing world, and decide who or what now inspires our young wahine. Ms Kanji welcomed all students and staff to bring forth their ideas and the whole kura would vote. An amazing array of different house suggestions were submitted and we were all excited to learn that Mahnoor and Annabel had the winning submission. The houses for 2021 are: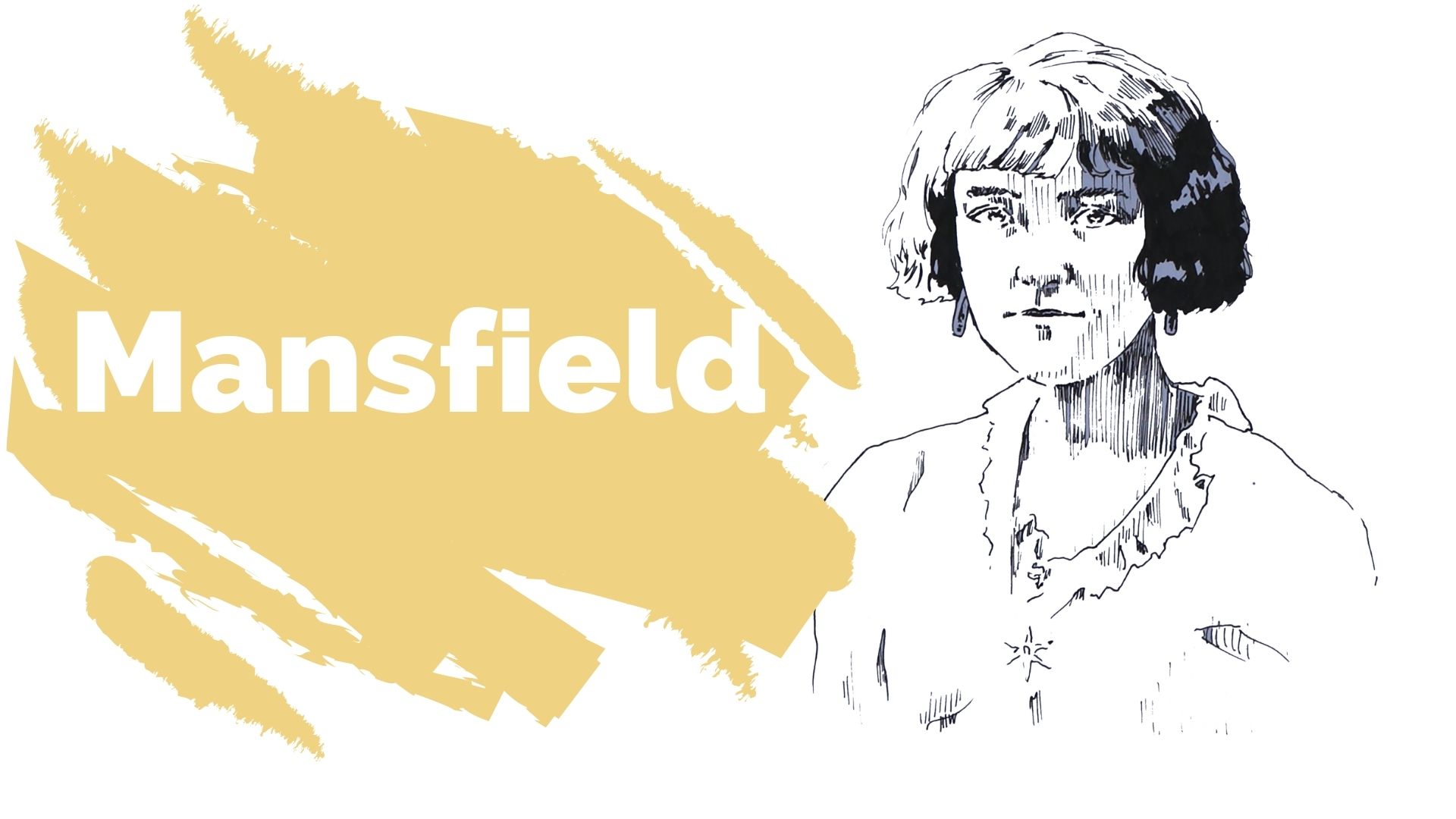 Jean Batten; she was born here in the Bay of Plenty in 1909, famous for her extraordinary talents in aviation. Batten made several record-breaking solo flights across the world, and became an international heroine. She was often referred to as 'Rotorua's daughter' and in the 1930's the then chief of Te Arawa, Mita Taupopoki, presented her with a cloak and declared her Hine o te Rangi - Daughter of the Skies. She was known for her determination, and resourcefulness, and used these qualities to follow her ambitions in a male dominated profession. She always maintained an element of glamour and was nicknamed 'the Garbo of the skies", Batten actually visited Tauranga Girls' College in the 1950s. She inspired generations of women who desired to chase their dreams. Batten house will be Blue.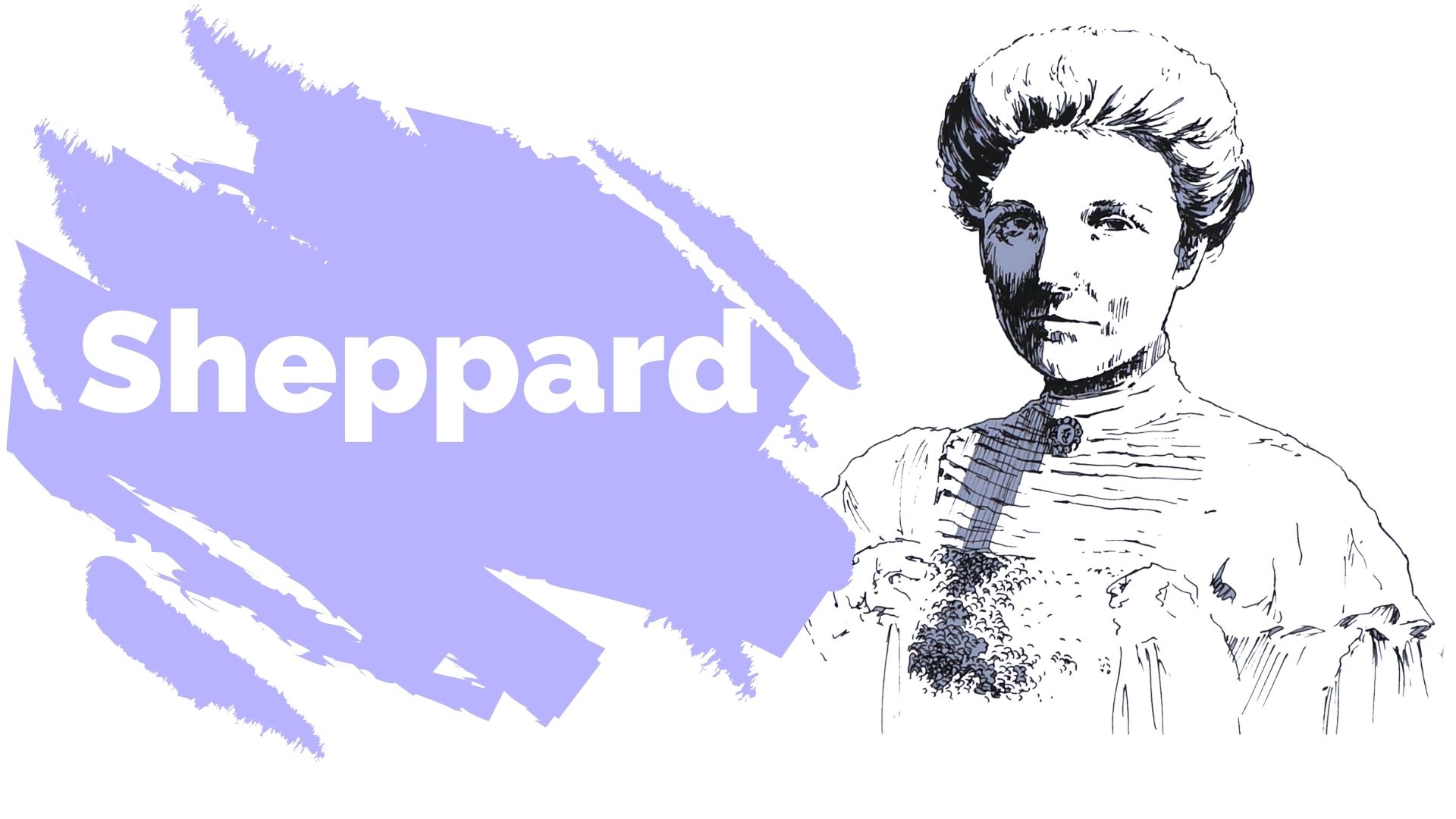 Whina Cooper; of Te Rārawa, became a national symbol for land rights and social justice for Maori. She was a passionate kuia, who was given the title Te Whaea o te Motu or "Mother of the Nation" for her widespread influence. Whina was the foundation president of the Maori Women's Welfare League, and dedicated her life to racial harmony. In 1975 Whina Cooper led a hikoi of 5000 protestors from Northland all the way down to Parliament in Wellington, which spanned 1000km, when she was 79 years old too! Whina house will be green.
Katherine Mansfield; an influential modernist New Zealand author in the early 20th century. Many of her most significant works were produced in the last years of her life, while battling tuberculosis. She spent time in her young adulthood travelling and living amongst a variety of people from all backgrounds, learning from her experiences and taking inspiration from lives different from her own. This included spending time in the Ureweras in 1907, with local iwi. To hold on to a piece of TGC tradition and history, we chose not only to keep Mansfield as a house, but it will also remain our Yellow house.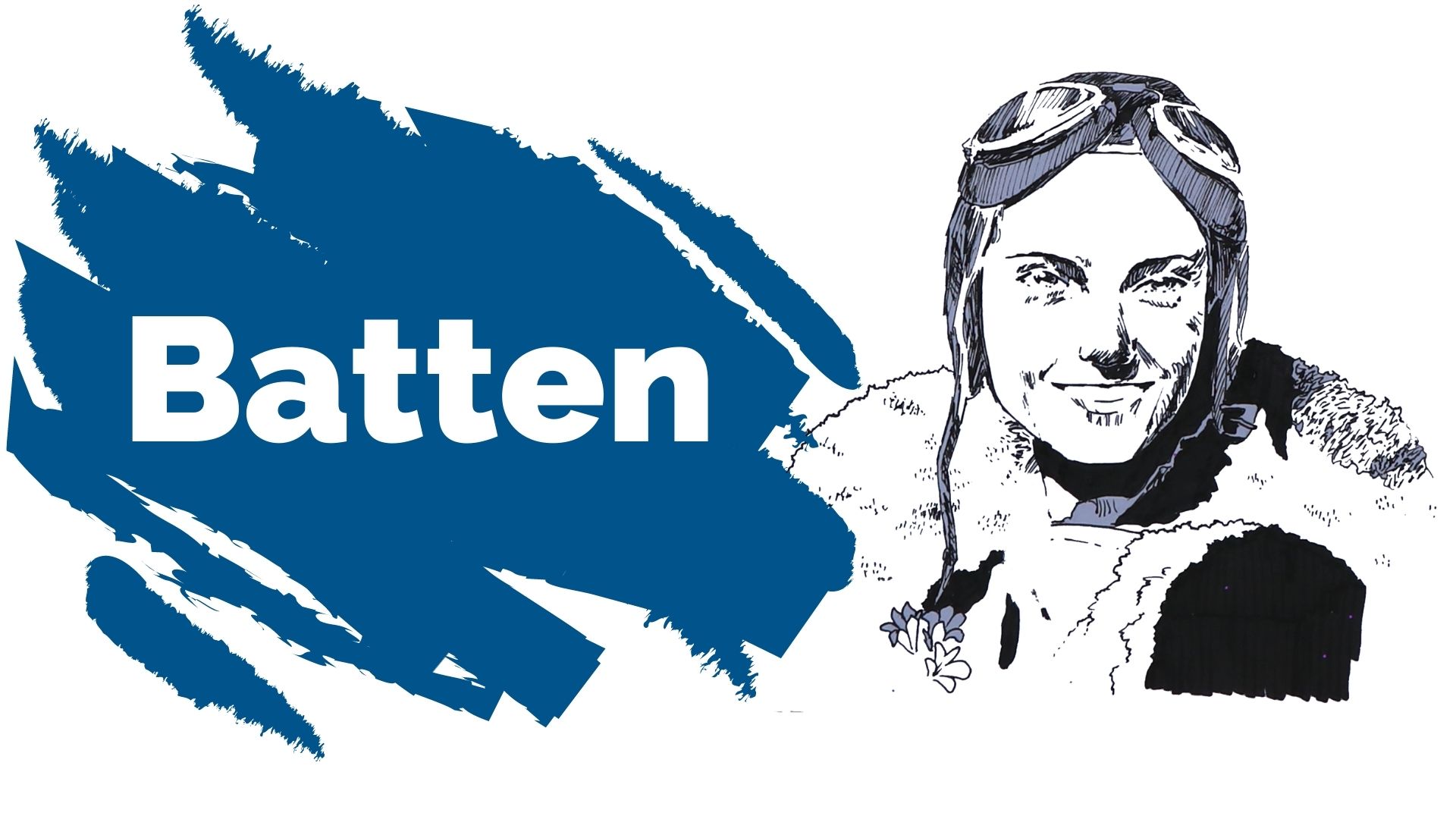 Kate Shepphard; she was a prominent member of the New Zealand suffrage movement. Passionate about learning, she is known for her extensive knowledge on the arts, sciences and Law. Shepphard was an advocate for the welfare of women and children, and she led a determined campaign to ensure all women of New Zealand gained the right to vote. She inspired 1000s of women all over the world to join in this fight and in 1893 New Zealand became the first country in the world to give women the right to vote. Sheppard house will be purple.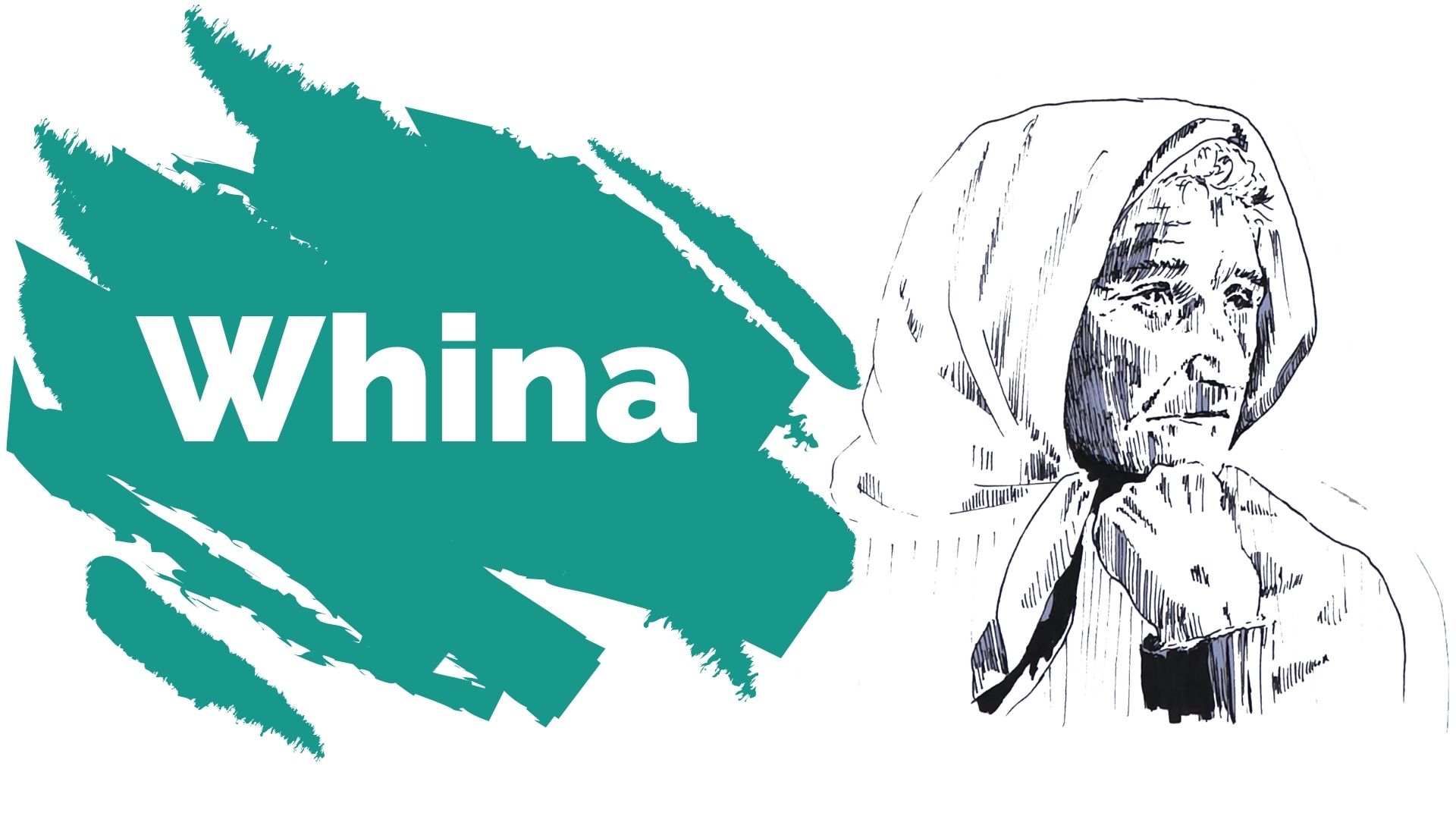 Te Auetu Harata Hall of Ngāti Ranginui, was born at Huria Marae in 1850s. Having strong family links to the land that TGC now stands on, she would display great bravery as she accompanied her mother - Matatu - to Pukehinahina to aid dying soldiers, in the wake of the battle in 1864. We continue to learn about the story of this compassionate young wahine whose descendants have attended Tauranga Girls' College, and still do today. We look forward to sharing more with you in the future, as we work with family and iwi, to gain an accurate insight into her life. Te Auetu house will be red.
He Kaere Tūī (The Tui's Message)
TGC Calendar
Tue 26 Jan 2021 8:30am - 4:00pm
SLT Hui
Location: Boardroom

Wed 27 Jan 2021 9:00am - 11:00am
Pastoral Hui 9 - 11am
Location: Boardroom
Deans BLY, JFR, LCH, MKW, SGA
Karen Gilby
Guidance - Judy, Chantal, Jenny
Ann Marie Wilson
Linda Clifford
Health Centre - KCR, BDS
Wed 27 Jan 2021 11:30am - 12:30pm
Deans Hui 11.30am - 1.30pm
Location: Boardroom
CDE & RLD
TAY
MKW, SGA, JFR, LCH, BLY
Thu 28 Jan 2021 9:00am - 11:00am
LOL Hui
Location: Staffroom

Thu 28 Jan 2021 11:00am - 4:00pm
Course Confirmation Yr12/13
Location: Deans' Suite
Lol's should be available to confirm
Thu 28 Jan 2021 11:00am - 3:00pm
New Staff Induction
Location: Library
SCY & FEP
Fri 29 Jan 2021 8:30am - 11:00am
SLT meet with ERO
Location: Boardroom

Fri 29 Jan 2021 11:00am - 4:00pm
Course Confirmation Yr12/13
Location: Deans' Suite
Lol's should be available to advise or confirm
TGC App
We now have a Tauranga Girls' College App Available for FREE download on Google Play (Android) or App Store (iOS).
Click on the links above or to the right to download the UPSCHOOl App - Choose your school - Tauranga Girls' College - Done, easy. Enjoy easy access to the TGC Events Calendar and Daily Notices plus quick links to the TGC website and parent login. You'll also receive newsletter notifications and can quickly send an absentee notification or phone the school.