TGC Sport Vision
THRIVE GROW CONNECT SUCCEED
Empowering wahine toa to thrive, grow, connect and succeed through sport and recreation.
Tauranga Girls' College is committed to fostering and encouraging participation and excellence. The College has an impressive record of success in sporting competitions at local, regional and national levels. The College has a proud history of New Zealand Representative titles for both individual sportswomen and teams.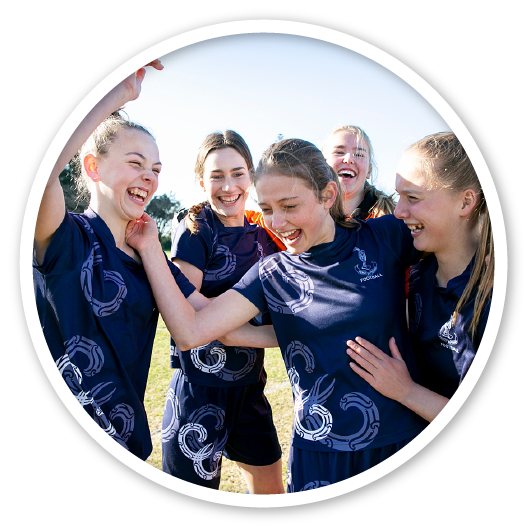 If you need any further support with sport please feel free to contact us at the Sports Office 5788114 ext 2027 or [email protected]
Thank you again for your continued support of your daughter playing sport at Tauranga Girls' College.
We provide exciting opportunities for girls with our outstanding facilities. These include: two gymnasiums, a dance studio, a heated swimming pool, a new multi-purpose artificial sports turf which is predominately for hockey, netball and tennis; two high quality hard surface courts, an asphalt basketball court, a fitness centre and fields for cricket, rugby and football.
We have annual sports exchanges with Hamilton Girls' High, Napier Girls' High and Rotorua Girls' High. The Director of Sports works with the Sports Council to promote participation and emphasise enjoyment. A wide range of lunchtime activities are provided as well as the opportunity to participate in inter-class challenges.
School spirit is also encouraged by House competitions for athletics and swimming. The Athlete Development Programme is designed to support the young women who love to play sport and wish to develop as an athlete at an elite level. The course will have practical and theory lessons covering the following topics: Fitness, Skills Analysis, Goal Setting, Skill Development and Injury Prevention
23
Sporting
Codes

Click on a sport
for more info...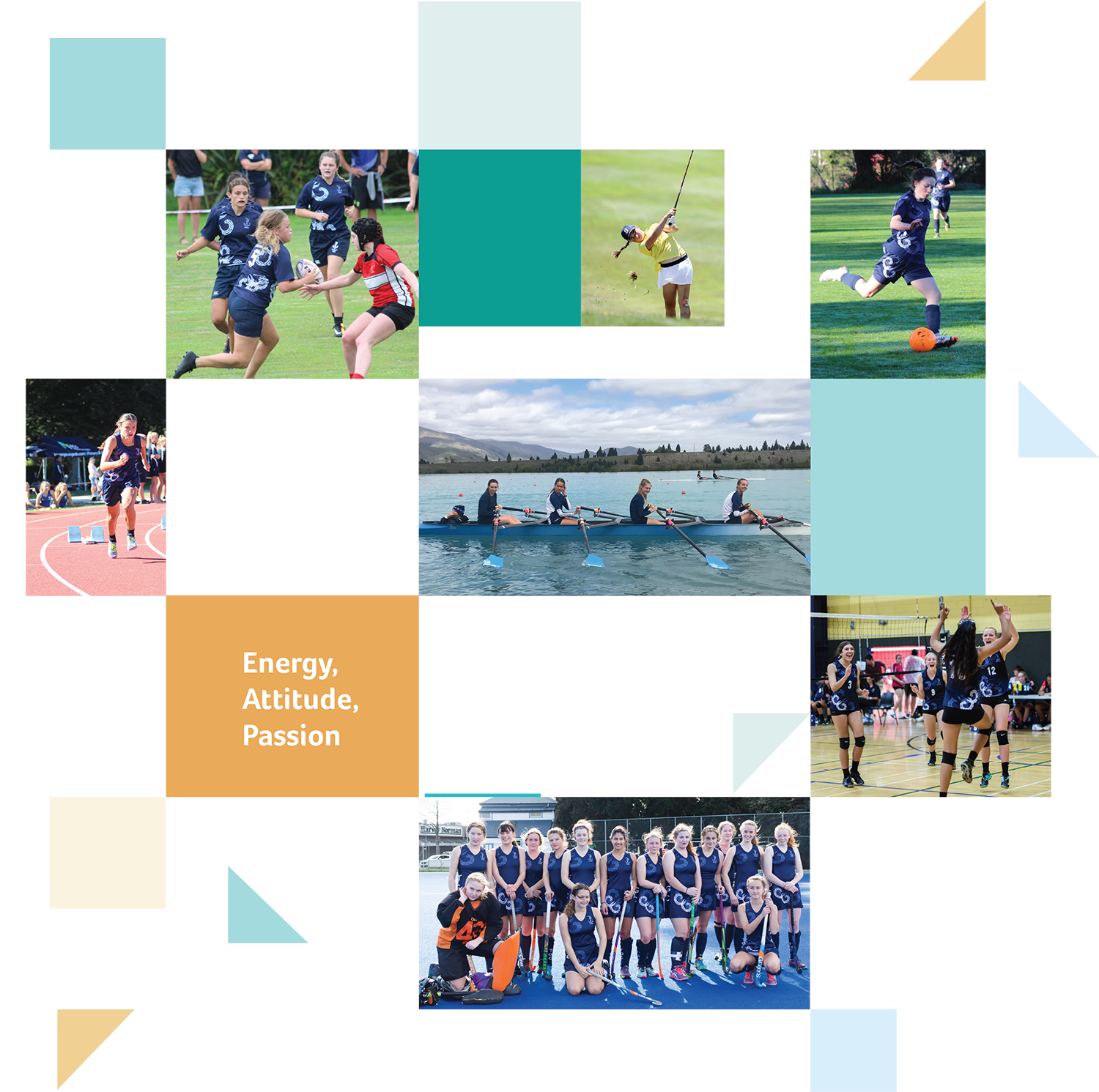 Charlotte Webb, Sports Captain 2021
Since the day I set foot in the Tauranga Girls' College,
I've known it as a kura that's committed to fostering and
encouraging participation and excellence through both
social and competitive sports. The opportunities are endless!
Whether you want to make a New Zealand representative
team or just have a go, Tauranga Girls' College develops and
supports you becoming the person you want to become.