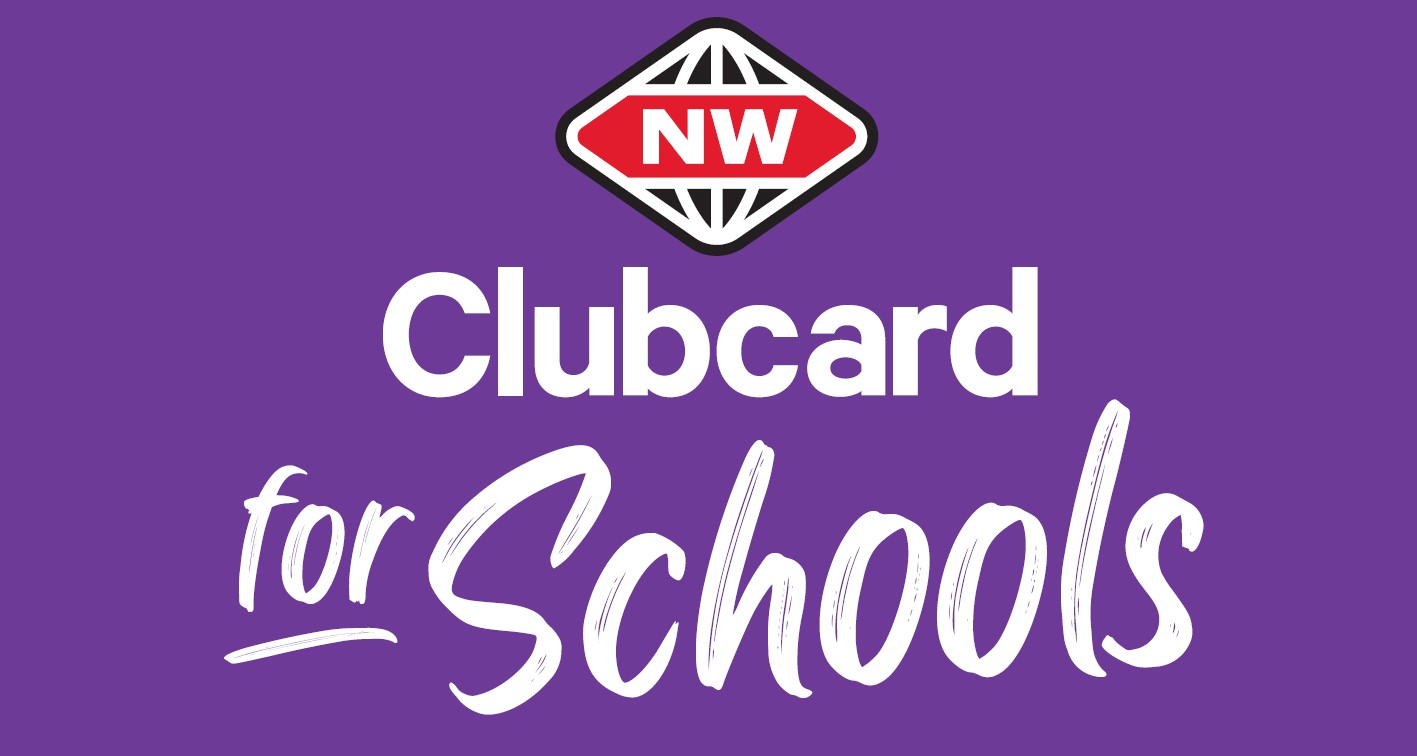 Help raise funds for Tauranga Girls' College!
Thanks to New World Gate Pa who have partnered with Tauranga Girls' College you can help to raise funds each time you do your grocery shopping.
This is a great way to raise extra money for our kura to support our students, through the support of our TGC community who shop at New World Gate Pa. Every time you shop at New World Gate Pa and present your Clubcard, Tauranga Girls' College will receive 1% of the total spend!
All you need to do is simply need to do is register your club card below.
The more families signed up for the programme who scan their Clubcard at the checkout every shop, the more funds you can help raise.
SO PLEASE SHARE, SHARE, SHARE this will ALL you family, friends, colleagues, church members or any other member of the community and ask them to register their card!
Ngā mihi
Tauranga Girls' College
Register your New World Clubcard
Simply enter the number on your club card starting with 6014