Welcome to the New Zealand - Germany Student Exchange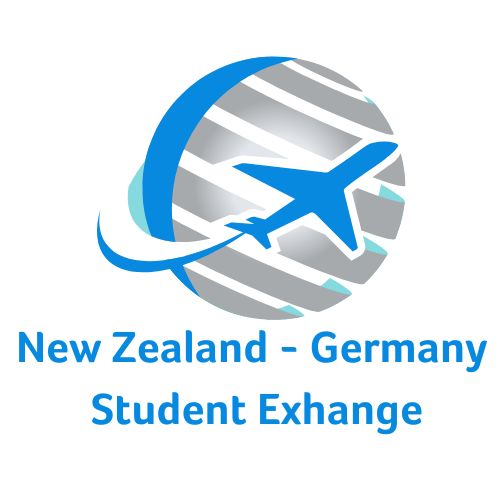 Are you interested in participating in a New Zealand - Germany student exchange program?
You will get to know a German school, a German family, German life and the German language.
To apply to participate in an exchange, please continue with the application.