Make TGC your school of choice #enrolatTGC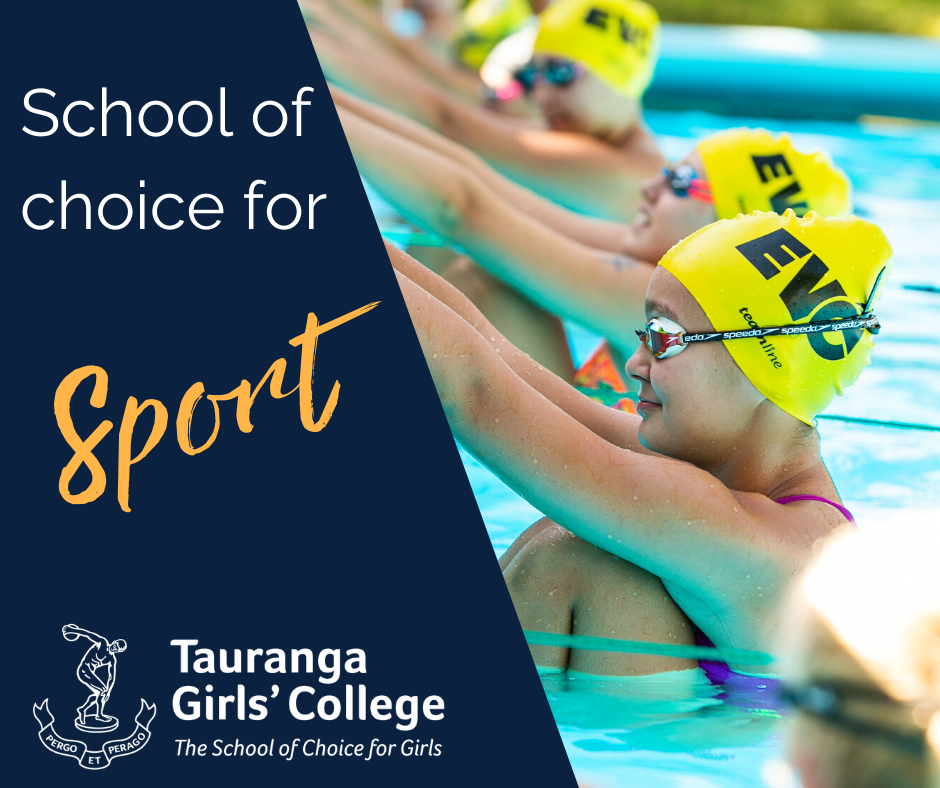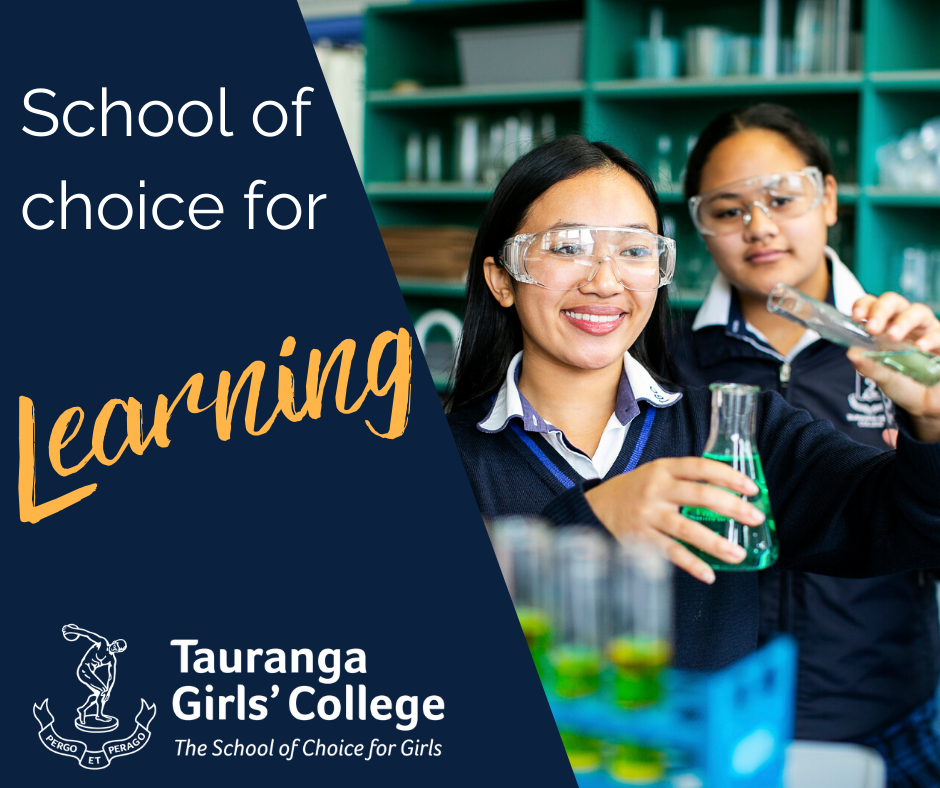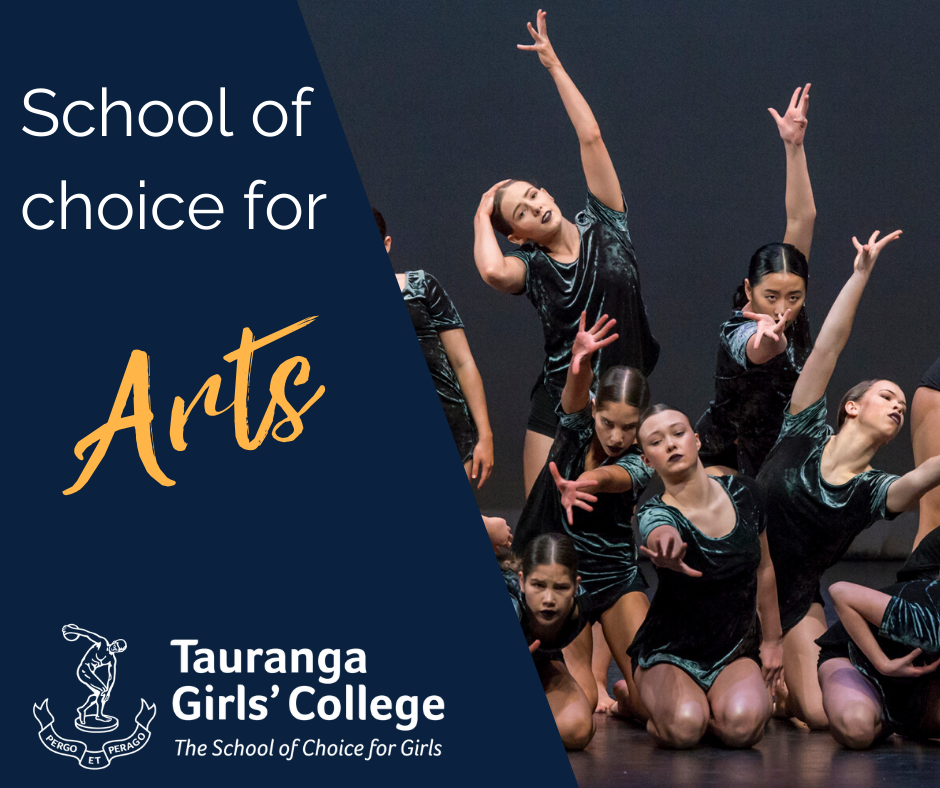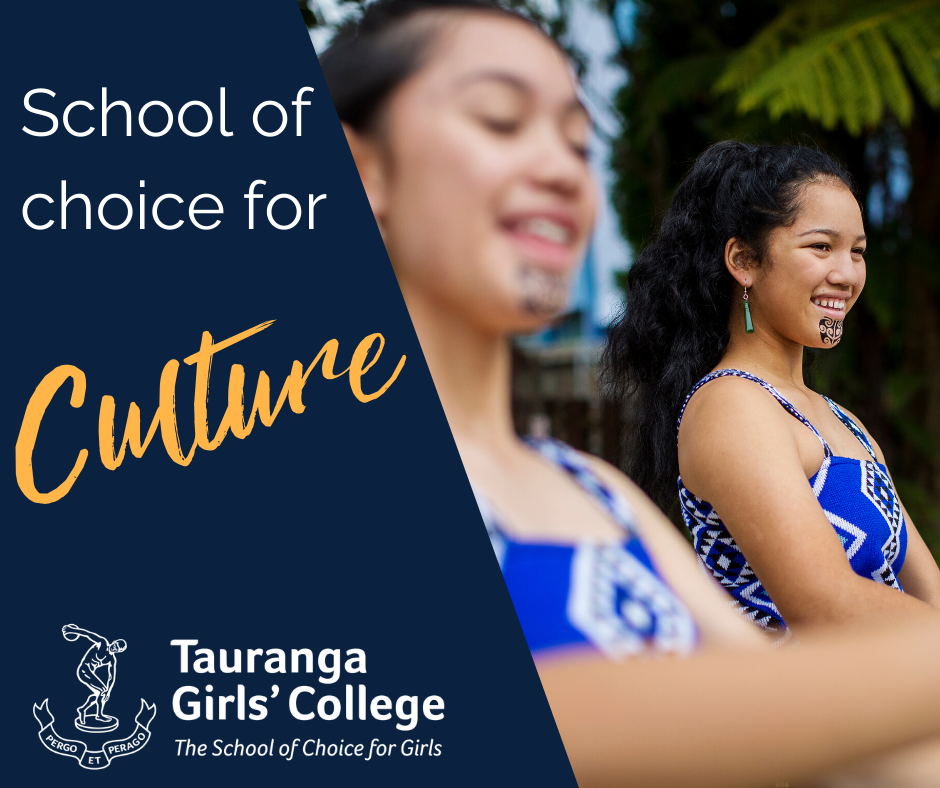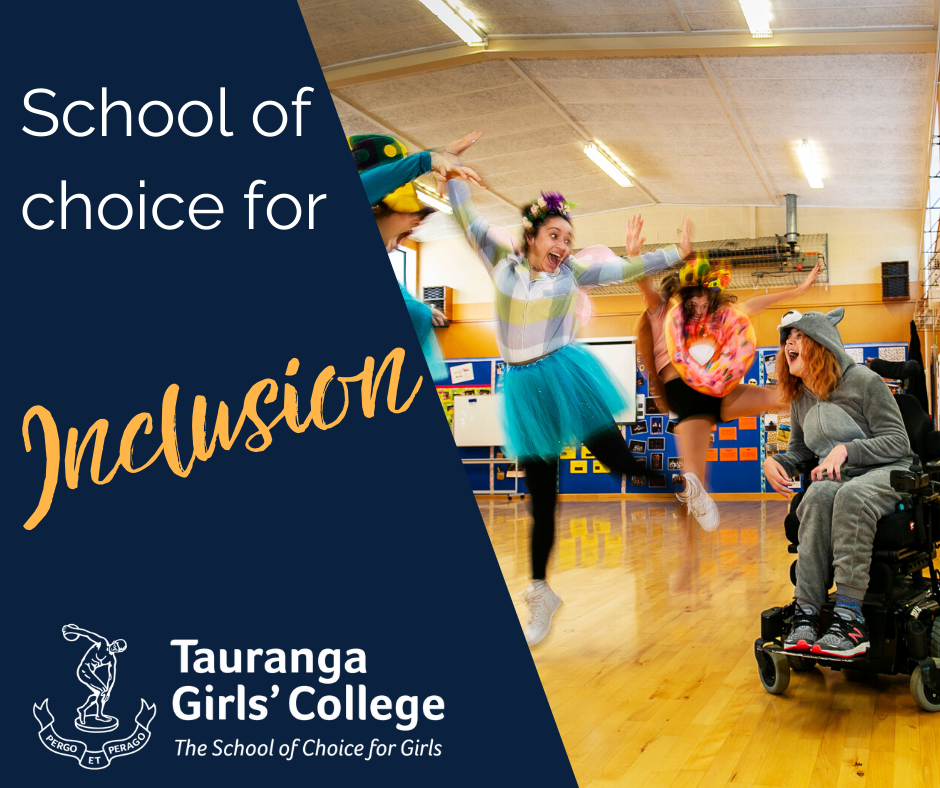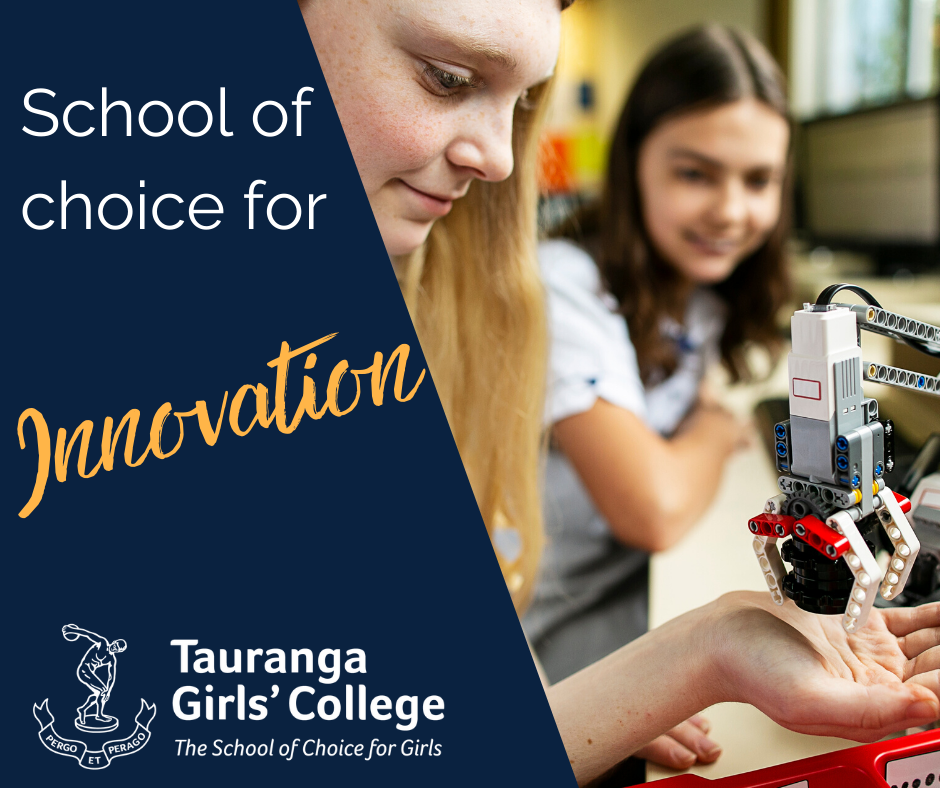 Enrolment Information
Click on the PDFs below to see our prospectus, Year 9 Course and Subject Information, and download our enrolment form.
Complete your Enrolment Form.
Complete your Subject Selection Form.
Include a photocopy of your daughter's most recent school report.
Include a photocopy of any examination results if your daughter is enrolling for Year 12 or Year 13.
Include proof of residence in the Tauranga Girls' College zone; a copy of a household account such as a rental agreement, rate notice, electricity or telephone account that clearly shows the address and caregivers name.
Include a photocopy of your daughter's New Zealand Birth Certificate or Passport showing residency status.
Make an appointment for an interview through your contributing school or telephone the College on (07) 578-8114.
Medication form completed and included if applicable.
Completed Internet User Agreement.
Learning Support/Gifted and Talented.
Mobile Adolescent Dental Service (MADS) application completed (if required).
Enrolment zone
All students living in our enrolment zone are entitled to attend Tauranga Girls' College. Enrolments are taken at all levels throughout the year. The act defines 'In Zone' where the child usually lives and it will be necessary to ask you to provide evidence that you are living inside the zone. Proof of Residential Address is required before an enrolment is accepted.
The enrolment zone is pictured below:

TERM DATES 2020
Term 1
21 January - 9 April
Term 2
28 April - 3 July
Term 3
20 July - 25 September
Term 4
12 October - tbc