Guidance
The counsellors provide a confidential service and work with the Pastoral Care team to support positive outcomes for students, development of resilience, strengthening self management and relationship skills. We are a restorative school and foster students development of understanding, acceptance of difference and use of conflict resolution skills. 'Kindness can be shown in several ways:
Being patient with each other
Showing friendship, empathy, gratitude
Being forgiving
Our Guidance counsellors are able to refer to agencies beyond school as needed to support students. This includes:
PHO counsellors
Te Tomika Trust
Ngai Te Rangi
MICAMHS
SORTED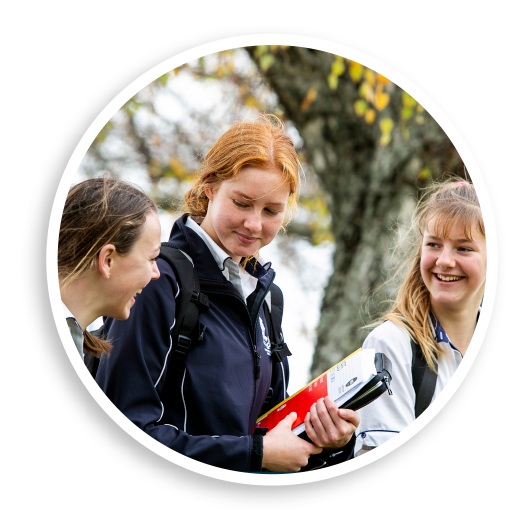 Tauranga Girls' College has 2 counsellors available to support students and their whānau.
Referrals can be made via email or phone 07) 578 8114 followed by the extensions provided below: