Covid-19 Update | TGC is closed
Tauranga Girls' College, including the office, is closed to students and whānau from Monday 23 March for at least four weeks.
We thank you for doing your part in supporting the community and slowing the spread of COVID-19.
Nau mai, haere mai
Welcome to Tauranga Girls' College

Empowering Tomorrow's Women
At Tauranga Girls' College we want every young woman to be better than before, to feel valued, cared for and be given a diverse range of opportunities that allows her to foster a love of learning, to experience success and to develop dispositions such as empathy, resilience, adaptability and collaboration.
No matter her interest or passion, our aim is to encourage, grow and challenge your daughter to be the best that she can be. At Tauranga Girls' College, our emergent strategic intentions are student and community centered and our values shape our learners and uphold high expectations of behaviour. TGC aims to reflect a school in which all students are empowered to be confident, connected young women, proud of their identity, valuing of difference and ready to face their future.
We look forward to your support of the "TGC way".
Tara Kanji
Principal/Tumuaki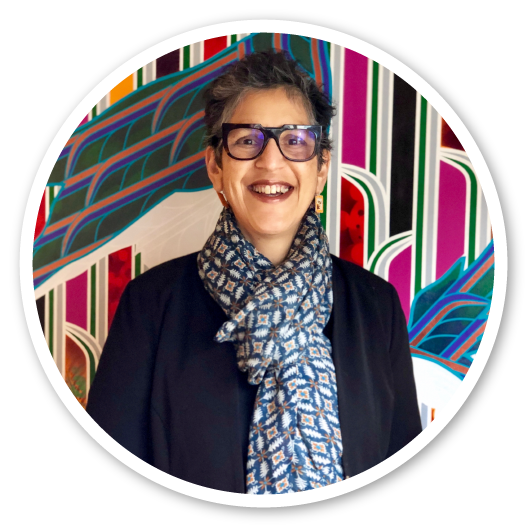 VALUES
NGA TIKANGA
Encouraging individual responsibility, integrity and respect for the rights of others
Mana Motuhake
Pride
Be the best we can be
Be proud of ourselves and of our achievements
Be proud to be problem solvers and innovators
Be proud to be a member of our diverse school community
Mahi Tahi
Participation
Aim high and get involved
Contribute to learning
Meet every challenge
Seize every opportunity
Manaakitanga
Respect
Be positive, caring and encouraging
Be accepting of difference
Collaborate with others
Have good manners and act with integrity