Careers Education
There is always a lot happening in the Careers Department at the college. Rangatahi are advised to make sure they are up to date with what's being offered by reading the School Notices.
At Tauranga Girls College there is a combined approach to Careers Education. Through the curriculum, co-curricular involvement and our pastoral care network we promote the development of the skills, knowledge and attitudes needed by students to make informed career choices. Our staff are experienced in assisting students with career experiences, research and decision making so that sound career choices can be made.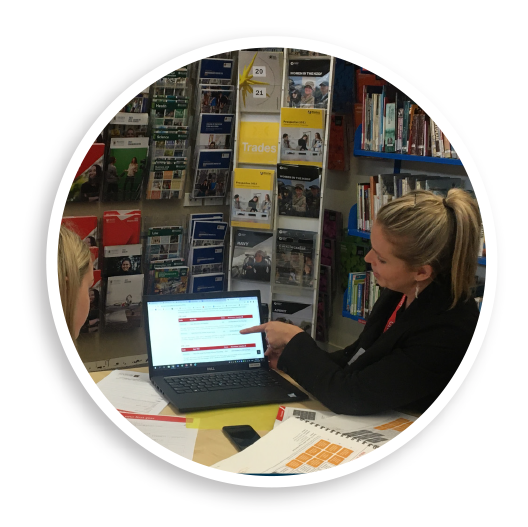 Career Services
A dedicated Careers area is available in the library for students to access career resources. In addition to year level programmes, there is easy access to resources and services for all students and their whānau: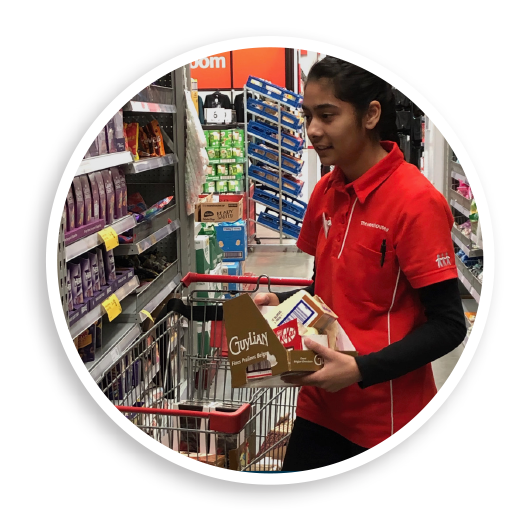 Individual guidance meetings
Help with subject selection
Information on opportunities for students
Gateway placements
Targeted workshops on CV preparation, Tertiary application assistance, research, Study Link and Scholarship application advice, as well as use of the careers.govt.nz website tools and Career Central
A range of presentations from tertiary institutions, including all New Zealand Universities, Toi Ohomai and others. There are also opportunities to meet with Industry Training Organisations, Private Training Providers and Defence Careers recruiters
Youth Services Coaching, to support students in staying at school. Students can self refer or may be referred by a tutor or dean
Tertiary Planning and enrolment sessions
Some part-time work opportunities
Gateway
The ultimate aim of career education and guidance is to give students the skills and knowledge to develop their career throughout their life. What they learn at school is a key start. Students learn to make informed career decisions, as well as develop the 'soft' or Employability Skills valued by employers. Whanau teachers across the school contribute to developing each student's career management competencies through Te Ara Ako conversations and daily contact.
The NZ Curriculum's vision and values relate closely to the key career competencies:
Developing self-awareness - young people understand themselves and the influences on them.
Exploring opportunities - young people investigate opportunities in learning and work
Deciding and acting - young people make and adjust their plans, manage change and transition and take appropriate action.
The Ministry of Education's six Vocational Pathways assists senior students to plan their career and study options, with STAR and Gateway funding available.
Useful Links
Careers New Zealand offers advice and support to help New Zealanders make decisions about their career. Use the tools on the website to get career ideas, explore study options and create your CV.
The Vocational pathways initiatives aim to support learners in developing their own pathways towards future work and careers, and help educators meet the needs of their students. The site provides resources, tools and support for educators, learners and employers.
Career Central is the online platform we use for Career Pathway Management. It is available for all students and is accessed with student school login. Further instructions on the process for this can be found here.
Provides a collection of resources to help parents | whānau support their young person on their career journey. This includes tips on how to talk to your teen about careers, understanding NCEA and subject selection and understanding tertiary pathways, among other topics.
Contact Careers
Contact with our Careers Advisor or Futures Pathway Co-ordinator can be made via email or phone 07) 578 8114 followed by the extensions provided below: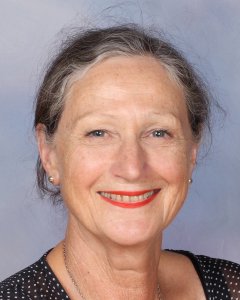 Mrs Ann Marie Wilson
Careers Advisor
Whina
Ph:2131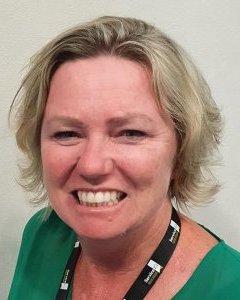 Mrs Liz Coster
Future Pathways Coordinator
Ph:2245