Introducing our 2021 House Spirit Prefects: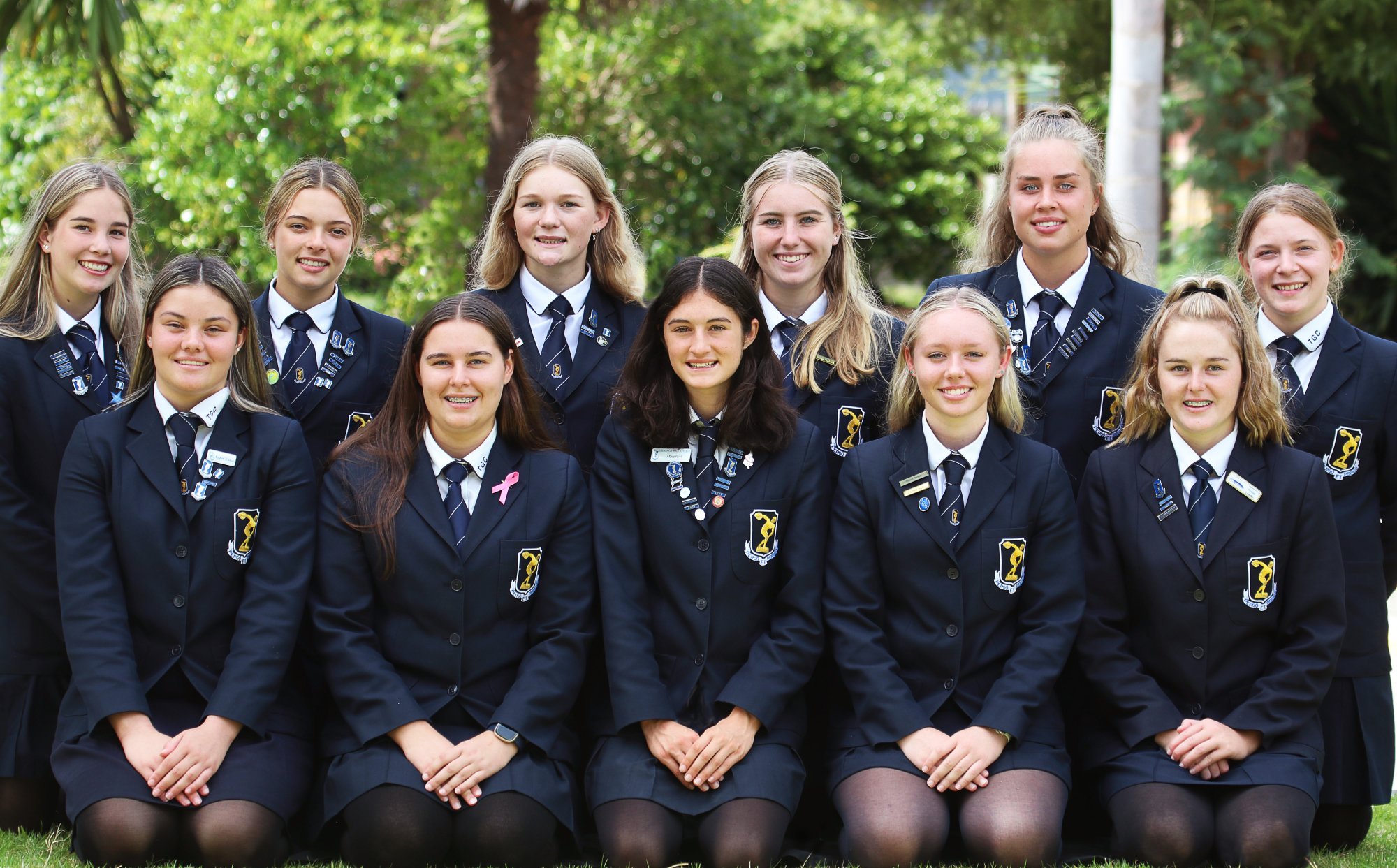 The house spirit team aims to provide a sense of belonging. The Tauranga Girls' College House structure gives our students a sense of belonging
2021 is an exciting year for our kura with the introduction of three new houses. These new houses are captained by 10 passionate and diverse young women who are fiercly competitive in leading their team to victory!
Back Row: Alysha Gill, Taylah Pratt (Whina House Leaders), Kate Fitzpatrick, Macy Hill (Te Auetu House Leaders), Eleanor Gilbert, Monique Turner (Sheppard House Leaders).
Front Row: Kiara Adolph, Helen Cooke (Batten House Leaders), Maia Flint (Deputy Head Girl School Spirit), Shannon Clampett, Hayley Dawson (Mansfield House Leaders)