Nau mai, haere mai
Welcome to Tauranga Girls' College


"empowering learners to make a positive impact."
At Tauranga Girls' College we want every young woman to be better than before, to feel valued, cared for and be given a diverse range of opportunities that allows her to foster a love of learning, to experience success and to develop dispositions such as empathy, resilience, adaptability and collaboration.
No matter her interest or passion, our aim is to encourage, grow and challenge your daughter to be the best that she can be. At Tauranga Girls' College, our emergent strategic intentions and our values shape our learners and uphold high expectations of behaviour. Tauranga Girls' College aims to reflect a school in which all students are empowered to be confident, connected young women, proud of their identity, valuing of difference and ready to face their future.
We look forward to your support of the "TGC way".
Tara Kanji
Tumuaki | Principal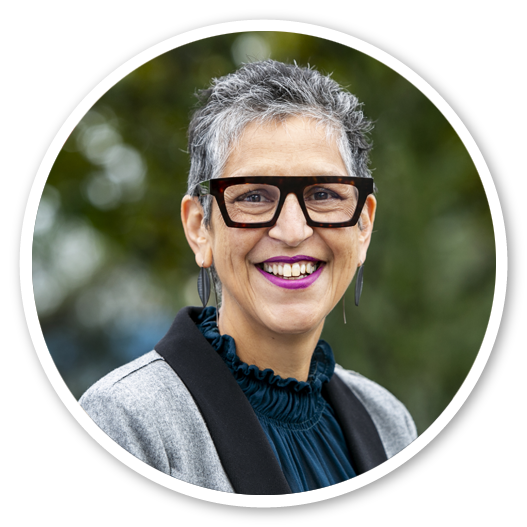 He Karere Tūī
- TGC Newsletter