COVID-19 Updates
COVID Alert Levels changed as of 6:00am this morning (28 Feb). We will be at Alert Level 2 for the next 7 days. Further community cases of covid-19 have been identified in the Auckland region.
Our School Athletics Sports have been postponed. We will now endeavour to put a plan in place to accommodate students qualifying for the Bay Champs and will notify them in a timely manner.

𝐖𝐡𝐚𝐭 𝐝𝐨𝐞𝐬 𝐭𝐡𝐢𝐬 𝐦𝐞𝐚𝐧 𝐟𝐨𝐫 𝐲𝐨𝐮𝐫 𝐝𝐚𝐮𝐠𝐡𝐭𝐞𝐫 𝐚𝐭𝐭𝐞𝐧𝐝𝐢𝐧𝐠 𝐓𝐆𝐂?
✨ It is safe to attend school and all are expected to attend as usual
✨ Learning is onsite
✨ There is no need to physical distance
✨ We continue to provide sanitizer in classrooms, offices, library etc
✨ Face coverings are NOT required at school or on any school transport. Face coverings are legally required to be worn on public transport - this includes our Bayhopper and Cityride buses.
✨ Good health hygiene remains which includes, hand hygiene, cough and sneeze etiquiette, our cleaners doing a fab job
✨ If anything changes from the Ministry of Health, we will let you know.
We have been at Alert Level 2 before, so we have our action plan in place. Remember to be kind always

Tara Kanji
Tumuaki | Principal
Nau mai, haere mai
Welcome to Tauranga Girls' College

Empowering Tomorrow's Women
At Tauranga Girls' College we want every young woman to be better than before, to feel valued, cared for and be given a diverse range of opportunities that allows her to foster a love of learning, to experience success and to develop dispositions such as empathy, resilience, adaptability and collaboration.
No matter her interest or passion, our aim is to encourage, grow and challenge your daughter to be the best that she can be. At Tauranga Girls' College, our emergent strategic intentions and our values shape our learners and uphold high expectations of behaviour. Tauranga Girls' College aims to reflect a school in which all students are empowered to be confident, connected young women, proud of their identity, valuing of difference and ready to face their future.
We look forward to your support of the "TGC way".
Tara Kanji
Principal/Tumuaki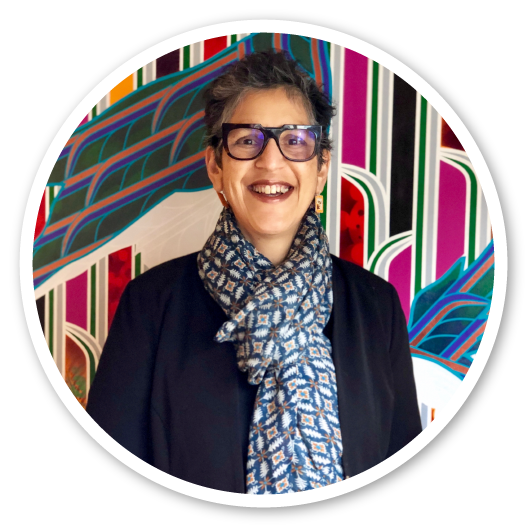 He Karere Tūī
- TGC Newsletter