School Spirit
Whanaungatanga. A sense of belonging
School Spirit unites the students and teachers. It encourages the girls to work together, be adventurous, creative and proud of who they are. The Tauranga Girls' College House structure gives our students a sense of belonging. A strong focus is placed on our values: Respect (Manaakitanga), Participation (Mahi Tahi) and Pride (Mana Motuhake). Every student belongs to a house, Inter-House competitions are held throughout the year starting with athletics and swimming. Lunchtime activities are also run by the Sports Committees where classes can compete in Inter-House or class challenges to vie for bragging rights and house points. Bat-down, crash-pad rounders, dodgeball, hockey, lip-sync, netball and theatre sports are some of the activities to create school spirit and build positive relationships between our senior and junior girls.
"Here at Tauranga Girls' College, we encourage everyone to get behind every school event! By taking part in these, the relationships between students and staff members grow, and a postive, friendly and empowered community is developed in our kura. The opportunity to meet new people from all year groups, fosters new friendships and encourages positive, fun rivalries between houses and grows our School Spirit."
Grace Pua, Deputy Head Girl School Spirit 2020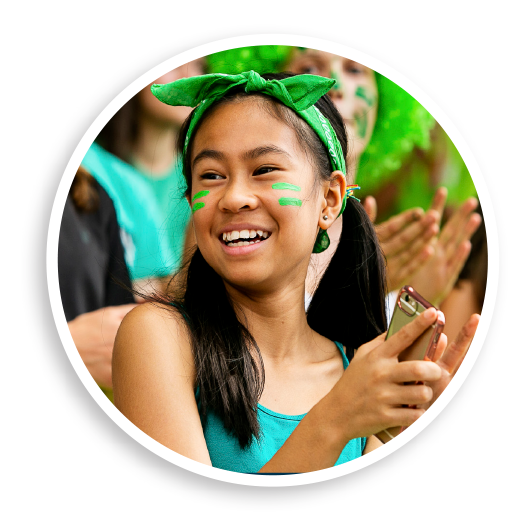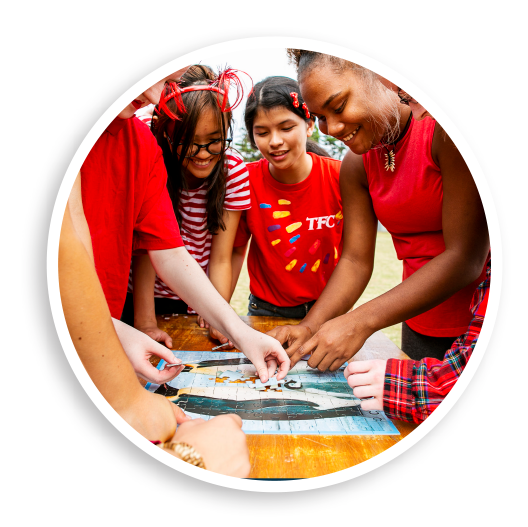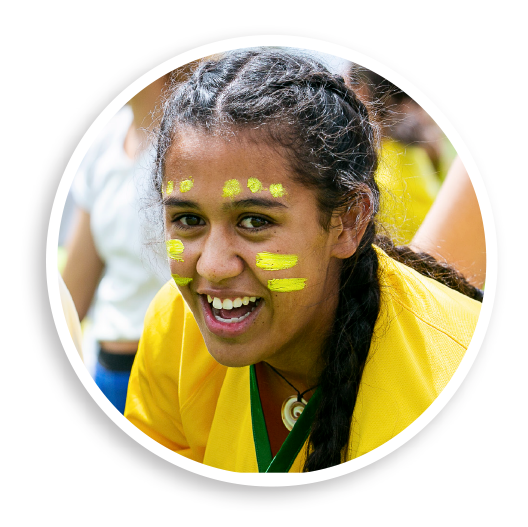 Our Values
At the centre of Tauranga Girls' College are our Values. Our values of Respect (Manaakitanga), Participation (Mahi Tahi) and Pride (Mana Motuhake) lead our students to be strong, independent and empowered women ready for today's world.
VALUES
NGA TIKANGA
Encouraging individual responsibility, integrity and respect for the rights of others
Manaakitanga
Respect
Be positive, caring and encouraging
Be accepting of difference
Collaborate with others
Have good manners and act with integrity
Mahi Tahi
Participation
Aim high and get involved
Contribute to learning
Meet every challenge
Seize every opportunity
Mana Motuhake
Pride
Be the best we can be
Be proud of ourselves and of our achievements
Be proud to be problem solvers and innovators
Be proud to be a member of our diverse school community
Our History
Although Tauranga Girls' College first opened its doors as a separate institution on 5 February 1958 with 524 students (Principal Mrs C J Allo), third form classes had been held in the buildings in 1957 with Mrs Wakelin who was Senior Assistant Mistress at the old Tauranga College. Until 1958 girls in Tauranga were educated at Tauranga College on the site known as "Hillsdene", which was a co-educational college (from 1946-1957), this site is now known as Tauranga Boys'College. Prior to 1946 girls and boys were educated at Tauranga District High School, part of the primary school complex on Cameron Road between Arundel Street and Fifth Avenue.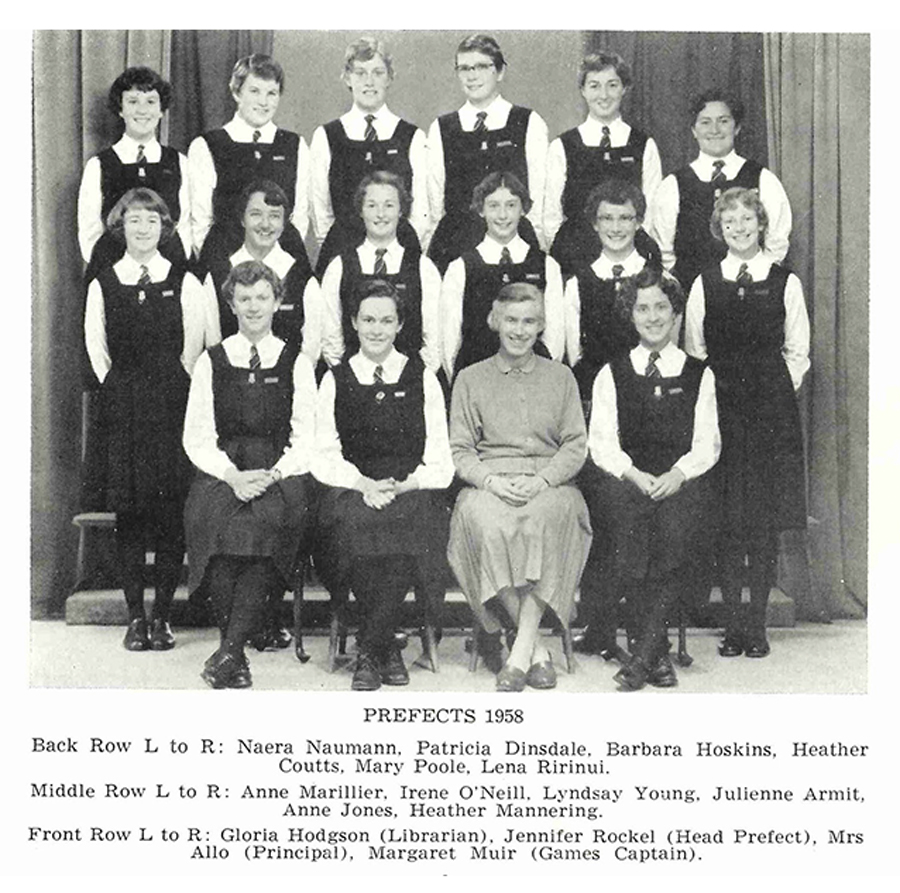 Tauranga
Girls' College
1958
Our Board of Trustees
Portfolio:
Parent Representative
Portfolio:
Parent Representative
Portfolio:
Parent Representative
Portfolio:
Parent Representative
Portfolio:
Student Trustee
If you require a copy of our Board of Trustees Minutes, please email [email protected] to request these.
Emergent Strategic Intent 2019-2021


Tauranga Girls' College Vision: Empowering tomorrow's women (for a different tomorrow)
Mission: To create a safe, stimulating and exciting learning environment that allows each student to develop her academic, cultural and sporting potential
Values: Respect (Manaakitanga) Participation (Mahi Tahi) and Pride (Mana Motuhake) Emergent Strategic Intent 2019-2021
Each emergent intent or statement is followed by an explanatory narrative:
Emergent Intent 1: Flexible student-centred learning. Learning is designed to include opportunities where every student is encouraged to explore, challenge and innovate so that they may thrive now and move forward with confidence.
Emergent Intent 2: Active commitment to the principles of the Treaty of Waitangi Te Ao Maori (the Māori World) is woven into our school.
Emergent Intent 3: Positive connections with our community. We reflect, understand and acknowledge our community by being actively engaged and participating to help create a better future for all.
Emergent Intent 4: Strength through diversity. We recognise and value the importance of personal differences, learning and growing through the sharing of the unique qualities we all possess.