Nau Mai Haere Mai!
Congratulations on your choice to enrol your young person at Tauranga Girls' College.
We welcome your contribution to realising our vision of being the School of Choice.
Click on the PDFs below to see our key enrolment documents.
Please return all the completed documents to the College so the enrolment process is underway for you!
IMPORTANT ENROLMENT DATES
Open Evening - Thursday 5 August, 5:30pm
You are warmly invited to visit our College for our Open Evening. This is an opportunity to see our school, meet our staff and students and explore what we can offer for your young person.
The evening begins with a welcome in the Sports Hall, followed by a tour of the College campus. Information of all the opportunities your young person will enjoy will be presented.
We look forward to sharing with you what it is that makes Tauranga Girls' College a special place for your young person's education.
Monday 30 August - Friday 3 September
Requested enrolment interviews to be held at Tauranga Girls' College.
Friday 10 September
Enrolments due
Monday 13 September
Ballot (if required)
Tuesday 14 September
Testing begins at contributing schools
Saturday 6 November
Out of zone students testing will be held at the College at 9:00am
Thurdsday 03 February
Pōwhiri for new students. School commences for Year 9 students.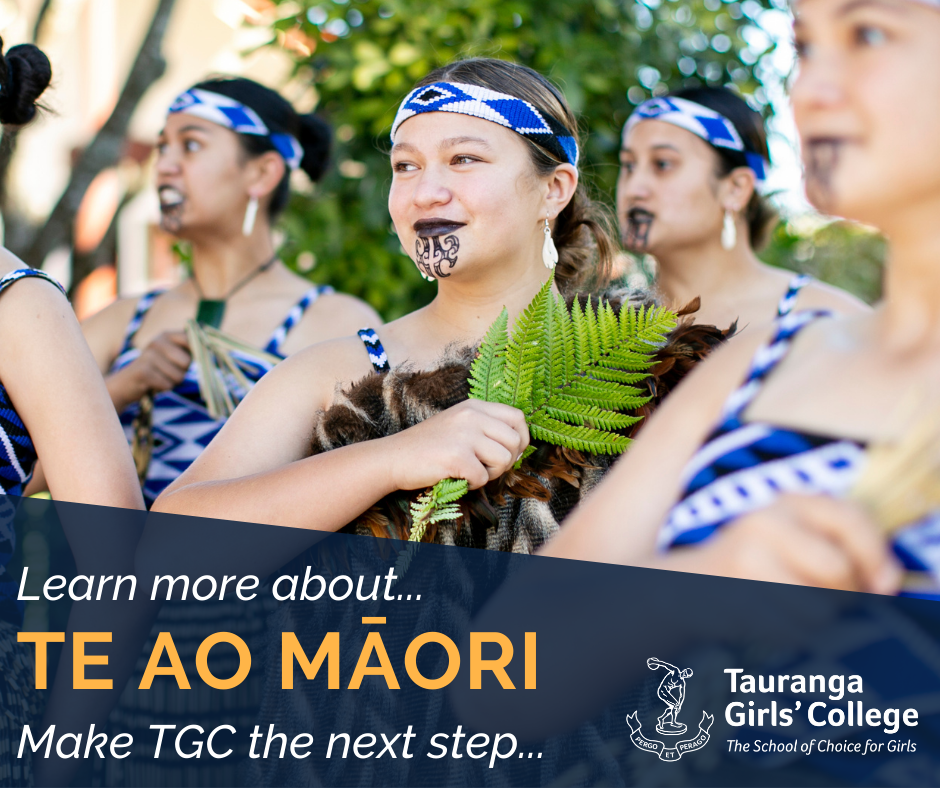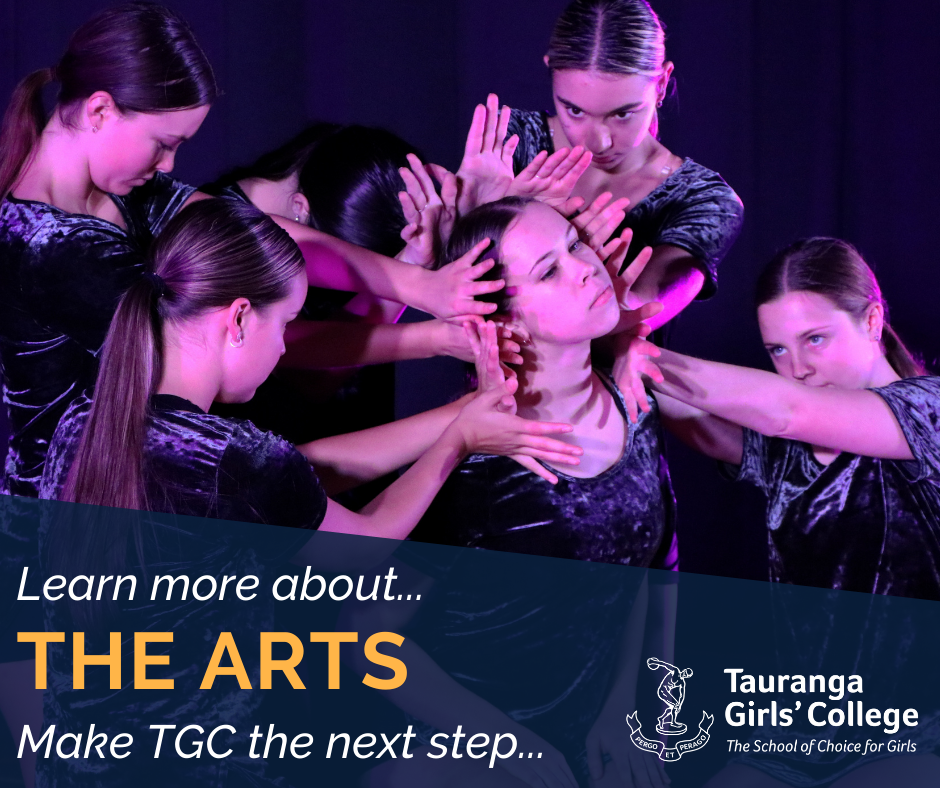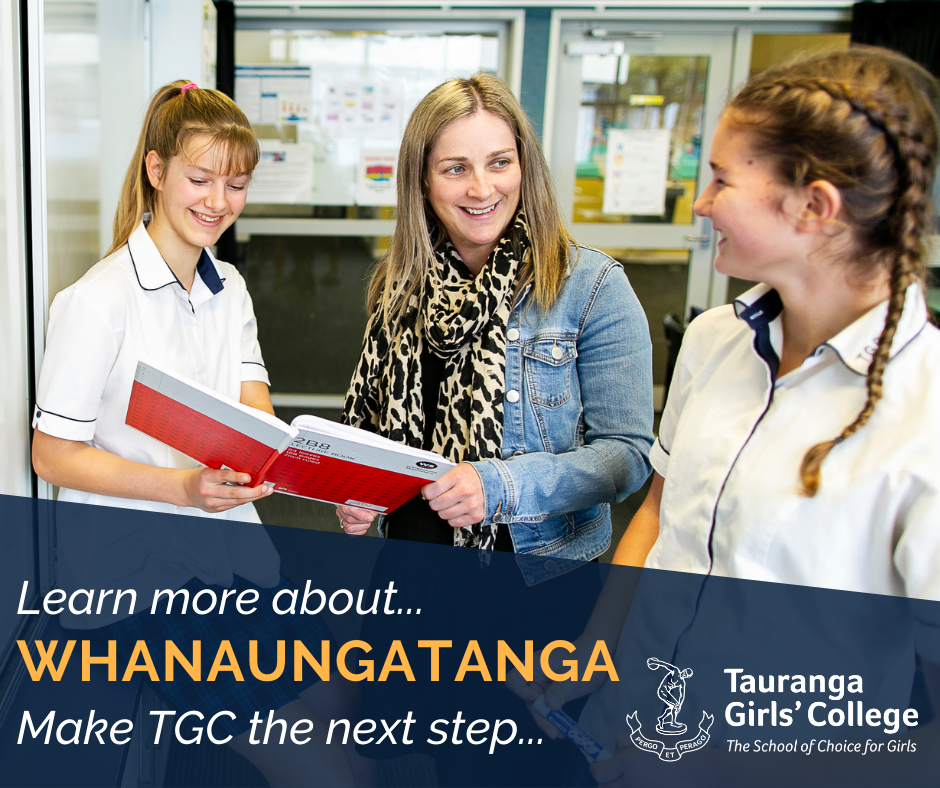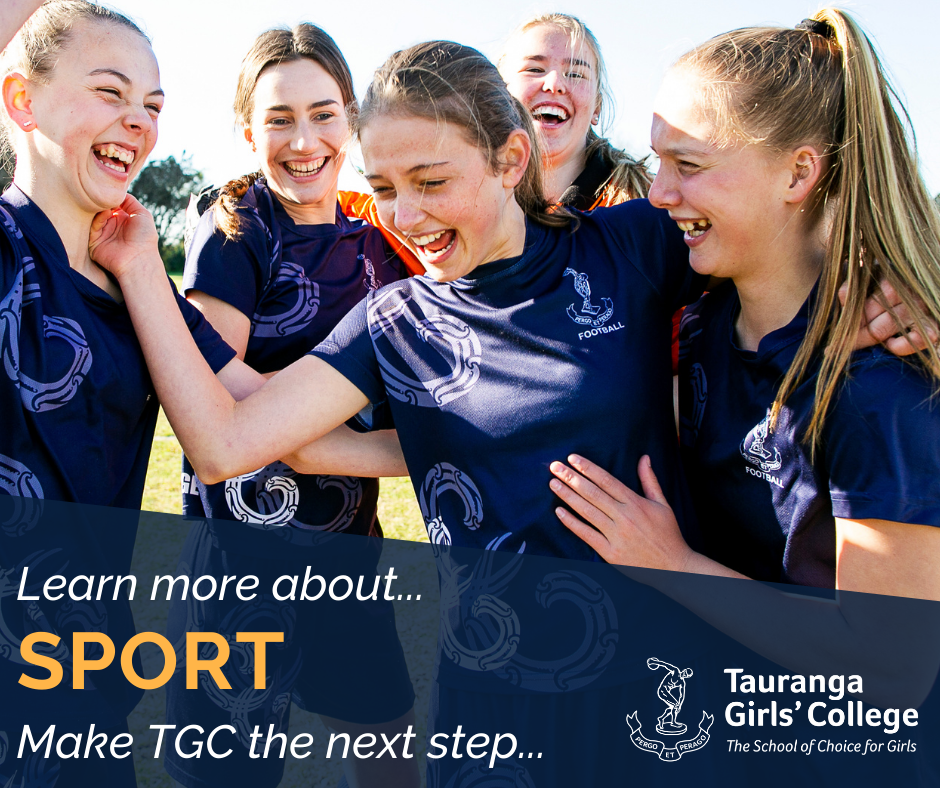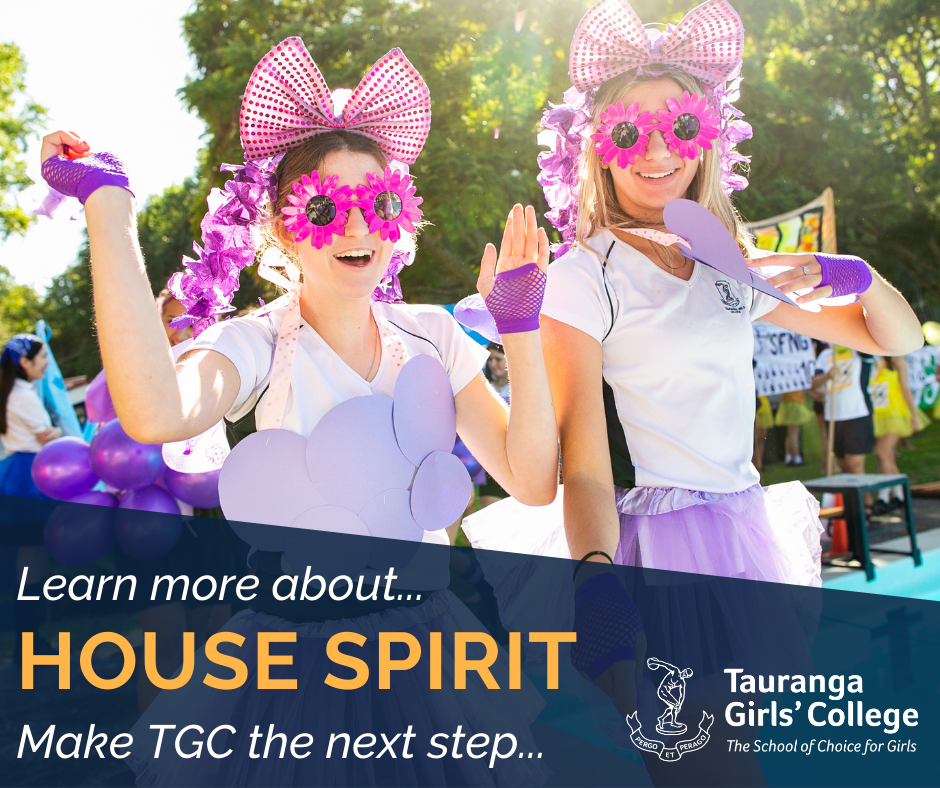 Enrolment zone
All students living in our enrolment zone are entitled to attend Tauranga Girls' College. Enrolments are taken at all levels throughout the year. The act defines 'In Zone' where the child usually lives and it will be necessary to ask you to provide evidence that you are living inside the zone. Proof of Residential Address is required before an enrolment is accepted. The enrolment zone is pictured below: