Latest COVID news
Tuesday 12th May
This linked PDF outlines the operational guidelines for whānau, colleagues and students to return safely back to Tauranga Girls' College.
The overarching aim of Alert Level 2 is to have students return safely back at school with a few 'new normal' requirements. We will do this by ensuring that TGC;
● Reduces the risk of someone getting infected in the first place
● Is confident in its ability to identify and contact anyone who becomes infected by following it pandemic plan and MoH guidelines
● Be safe and sensible in our approach as Level 2 is not business as usual
● Meet the Government's expectation of having everyone return back to school
● Parents/whānau/staff/students who feel vulnerable have the opportunity to discuss additional measures that they feel may be necessary in order to have the confidence to return (parents talk to the Year Level Dean, Support Colleagues to the Business Manager, Teaching Colleagues to the Principal).
Ngā mihi nui
Tara Kanji
Principal/Tumuaki
NZQA Updates
Operational Changes to NCEA to support Schools and Students
While schools and students have adapted well to distance learning, NZQA has recognised the challenges that this has presented. To acknowledge this and to provide additional support for schools and students, NZQA has made the following operational changes to NCEA for 2020.
Immediate changes
The external NCEA and New Zealand Scholarship examinations will be delayed so they start on 16 November instead of 6 November, allowing further time for teaching, learning and internal assessment in Term Four. The last day of NCEA examinations will now be 9 December.
For students taking portfolio based subjects such as Visual Art, Design and Visual Communication, and Technology the submission date for these portfolios has also been delayed. Your daughter's classroom teacher will be able to provide you with a revised submission date.
The date of the MCAT examination remains the same 15 or 17 September
Additional Changes - University Entrance
While there have been no confirmed changes to the requirements for University Entrance, NZQA is currently consulting with Universities New Zealand on whether adjustments are needed to University Entrance. Students will be advised when changes are confirmed.
Revised NCEA examination timetable
The revised examination timetable is available at this link on the NZQA website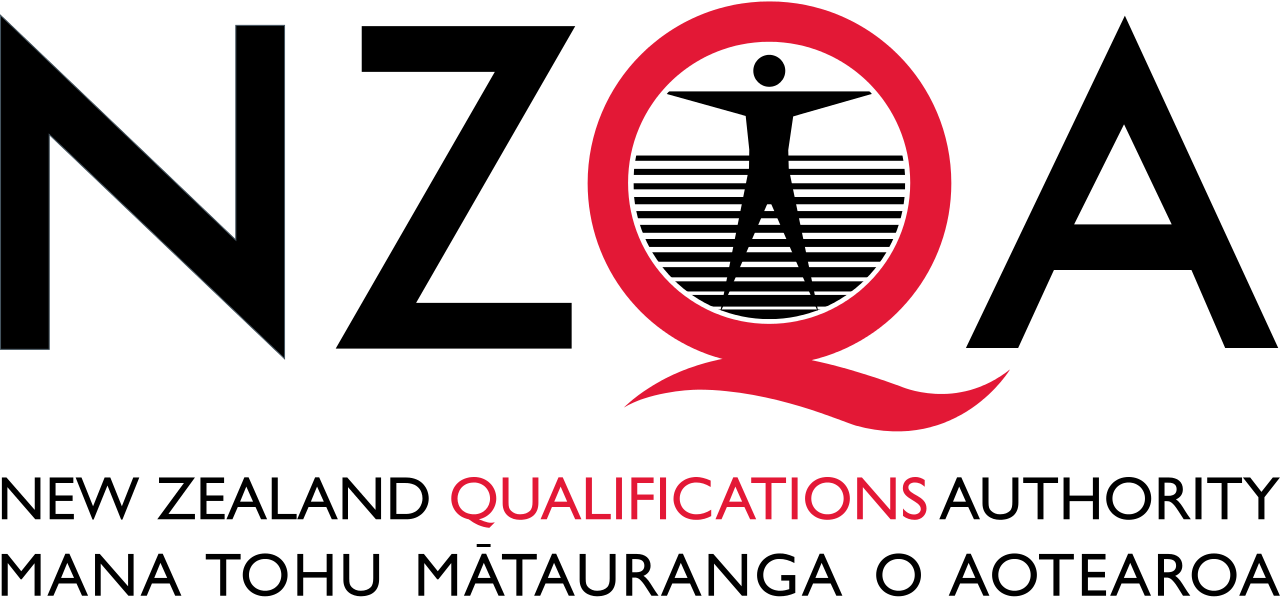 Level 2 Bus Information
Here is the latest information about buses for school children.
The Government has advised that the general rule for Alert Level 2 is to play it safe. This means that if you are feeling sick you should stay home. Access on a bus may be denied if you are showing signs of sickness.
School bus transport is exempt from physical distancing and gathering guidelines
Rural bus services will operate as normal
BayHopper dedicated school bus services and BayHopper public buses will operate but with restrictions.
BayHopper public bus services require students to register their travel (see below)
Tauranga Girls' College will be collecting bus information through our contact tracing form. This is separate to the registration that Bayhopper requires for its public buses. There is no need to register for Rural Buses.
Any queries about the services should be directed to the two service suppliers listed above as they run the services not Tauranga Girls' College. We will endeavour to update parents of any changes when we receive them. Be assured we are seeking as much information as we can to support your and your daughter. Please check the BayHopper bus information regularly for any further updates.
BayHopper School Bus Update
Specifically for Tauranga Girls' College as at 25 May
The following table is an update from the Regional Council.
Good news, the Council have been given permission to allow standing passengers on their dedicated school buses. This will make it much easier for students to get to and from school.
However, this does not apply to all their buses.
Please read the details about the bus number that your daughter would normally take.
There have been changes to all bus routes except for 901a
Most routes have buses that are dedicated to school trips and are able to carry a full seated and standing load as they don't do any urban trips
Buses that are integrated with their urban network are limited to 20 passengers per trip. These buses are fully cleaned overnight.
BayHopper recommend that parents consider finding alternative ways to get their children to and from school should there be an issue with capacity on their child's bus.
They understand that this situation is not ideal, however the Council has made every effort to accommodate as many students as possible across the Tauranga region.
Please continue to check the TGC website for updates.
Rural buses
All Rural buses provided by Tauranga Transport Network will operate during Alert Level 2 and start Monday 18 May. Buses will be loaded according to their legal requirements, so that includes passengers standing. Bus routes and timetables are available on their website.
Public Buses
Many of our students use the public Hopper buses. There is a 1m physical distancing rule applied to these services, meaning that they are only permitted to carry 40% of normal capacity. Drivers will be unable to collect additional passengers once they have reached this limit, and passengers will need to wait for the next scheduled service. Again they are asking parents to consider making alternative arrangements.
Students who use Bayhopper urban (public) services are required to register their travel here for contact tracing purposes.
Digital Citizenship & Communications Guidelines
Helpline Information
Key helplines are listed below:
Police 111
Oranga Tamariki - Ministry for Children 0508 326 459
Need to talk? Free call or text 1737 any time to talk to a trained counsellor
Depression Helpline – 0800 111 757
Healthline – 0800 611 116 - To get help from a registered nurse 24/7
Youthline – 0800 376 633, free text 234 or email [email protected] or online chat.
What's Up – 0800 942 8787, (for 5–18 year olds). Phone counselling is available Monday to Friday,1pm–10pm and weekends, 3pm–10pm - online chat is available 7pm–10pm daily
Alcohol drug helpline – 0800 787 797
Gambling helpline – 0800 654 655
Lifeline – 0800 543 354
LGBTQI - 08000 OUTLINE - 0800 688 5463
People's Project – Homelessness – 0800 198 010
Tauranga Women's Refuge – 0508 326 459
Sexual Assault Services – 0800 227 233
Dedicated COVID health advice - 0800 358 5453
Places to access well being advice and resources